HEC Media is here to help you stay educated and entertained while social distancing.

Keep your child or student educated and informed with Educate.Today's free online curriculum.
Educate.Today is offering the support of its free videos and related curriculum resources for homebound learners.

Need something to read while practicing social distancing?  HEC's author interviews provide several recommendations of literature to keep you occupied at home.
Books
In-depth conversations with nationally acclaimed authors in a variety of genres.
Talking with Authors Podcast
Subscribe to Talking with Authors wherever you get your podcasts.
HEC Magazine: Social Distancing, April 2020
In this issue of the HEC Magazine, we help you to stay educated and entertained during social distancing due to COVID-19. Find out how you can support St. Louis small businesses, take a look at some of our reading recommendations, and find out the latest COVID-19 research coming out of St. Louis.

Ways to help the St. Louis community during COVID-19.
Things to Watch

Tune in on Facebook Live, April 7 at 7 p.m. to honor those who are making our community better, brighter, and more entertained every day.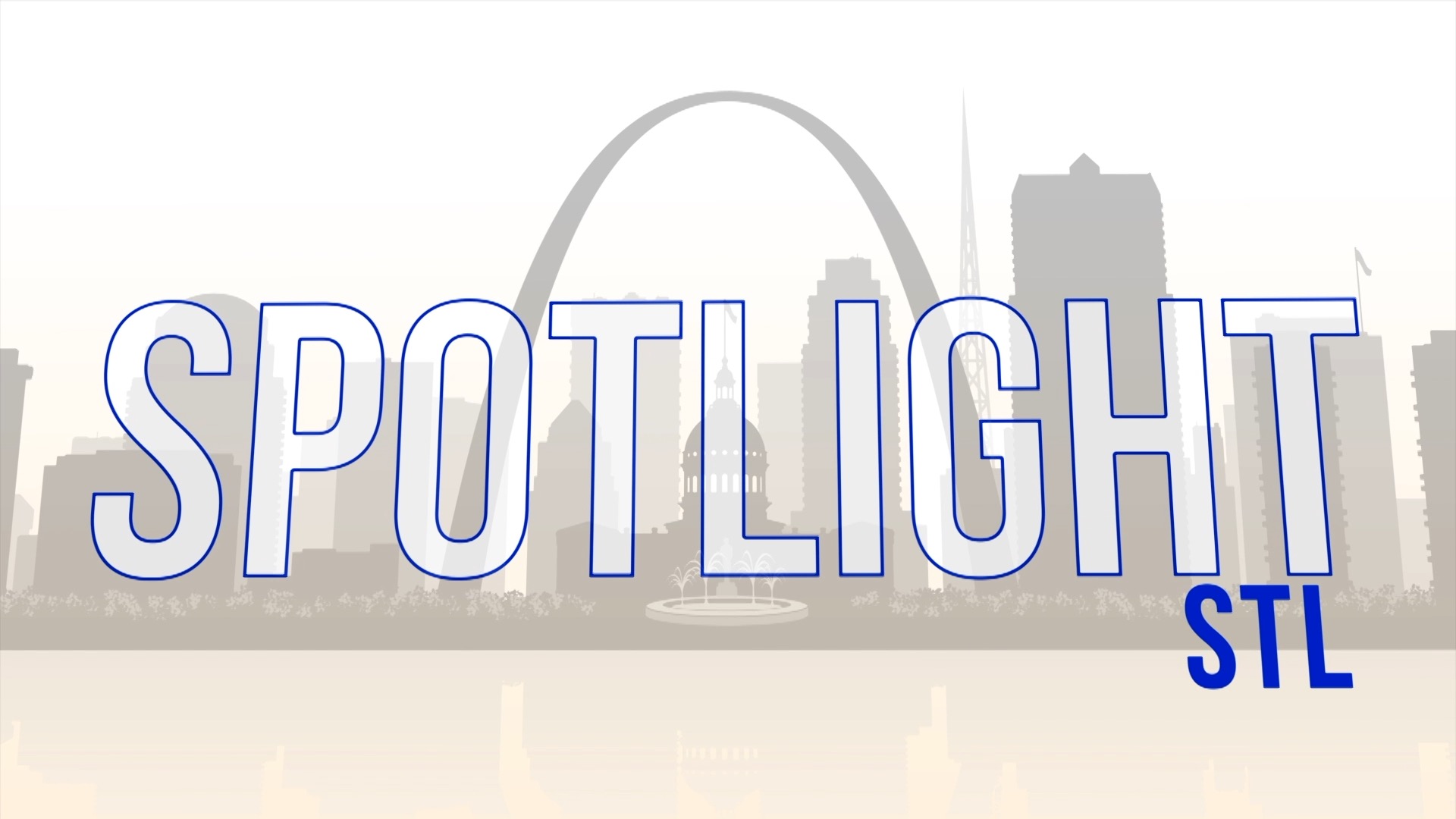 Spotlight
HEC Media's Spotlight program airs every Sunday at 9:30 a.m. on Channel 11, and showcases St. Louis' finest contributions to art, education, and culture.
HEC Films
Watch one of our award-winning documentaries and a wide range of subject matter.  Like Something in the Water: A Saint Louis Rockumentary which takes a look at the electrifying classic rock scene in St. Louis in the late 1960s and 70s.  Or "A New Leaf: Reimagining Henry Shaw's Museum" which tells two stories; one, about the painstaking effort to bring Shaw's museum back to its original glory; and the other, how the building reveals the history of the garden itself, as it grew to become one of the finest in the world.
Watch True Gaelic: Searching for Ireland's Lost History, on Amazon Prime, a film that takes you on a an archaeological search for a lost history of Ireland. 
Lastly, you can enjoy more virtual content from many of St. Louis' Arts, Education, and cultural institutions. We've put together an ever-evolving list here and are always adding more events to our events calendar.